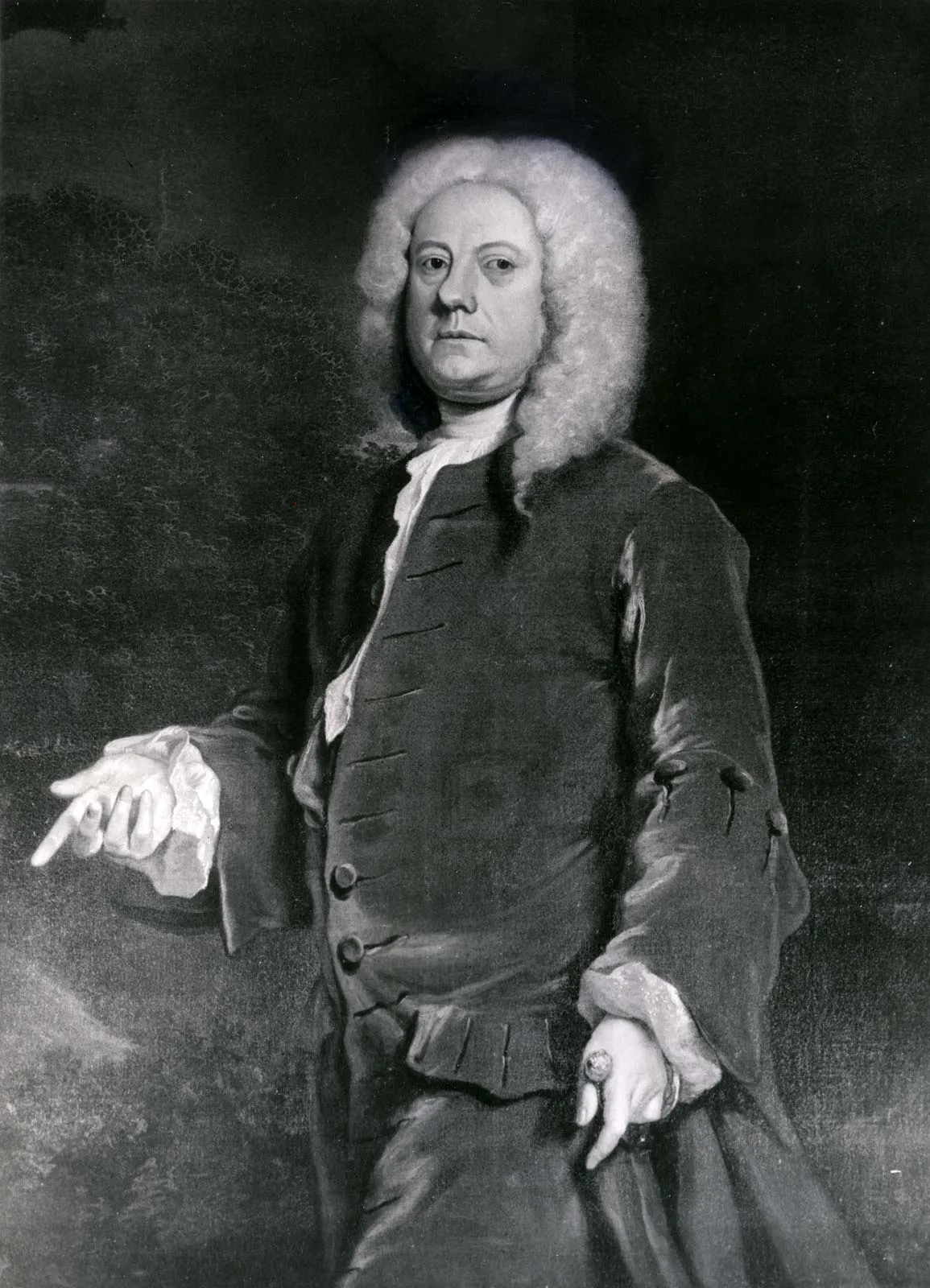 Δευτέρα 12.12.2022, 10:00-12:00 το πρωί, με τον Σταμάτη Πάρχα
Jethro Tull, (born 1674, Basildon, Berkshire, Eng.—died Feb. 21, 1741, Prosperous Farm, near Hungerford, Berkshire), English agronomist, agriculturist, writer, and inventor whose ideas helped form the basis of modern British agriculture.
Tull trained for the bar, to which he was called in 1699. But for the next 10 years he chose to operate his father's farm in Oxfordshire, on which about 1701 he perfected a horse-drawn seed drill that economically sowed the seeds in neat rows. This was a notable advance over the usual practice of scattering the seeds by hand. In 1709 Tull bought a farm of his own in Berkshire. While later traveling in France and Italy, he was impressed by the cultivation methods in use in the vineyards, wherein the rows of earth between the vines had been pulverized. This reduced the need for manure and increased aeration and the access of water to and from plant roots, though Tull mistakenly believed that earth was the food of plants and that pulverization made it easier for plants to absorb it. He developed a horse-drawn hoe and successfully adopted the vineyard method to his farm. His success led to the publication of his The New Horse Houghing Husbandry: Or an Essay on the Principles of Tillage and Vegetation (1731). Tull's methods were initially subjected to violent attack, but they were eventually adopted by the large landowners and laid the basis for more modern and efficient British farming.